Nike Basketball presents Kobe x Robert — "Be Courageous"
Record Cover Design for Robert Glasper's Musical Tribute to Kobe Bryant's 20 Year Career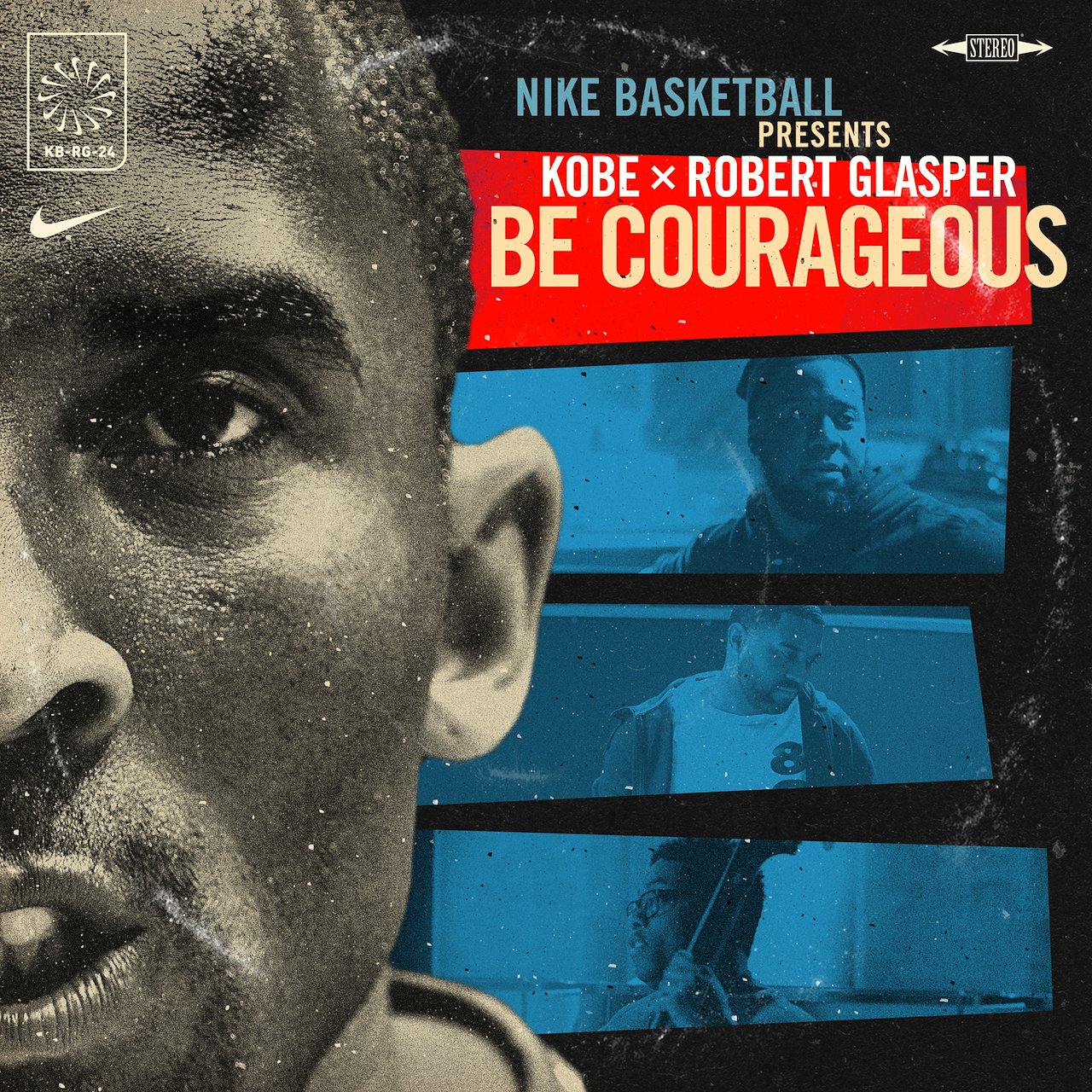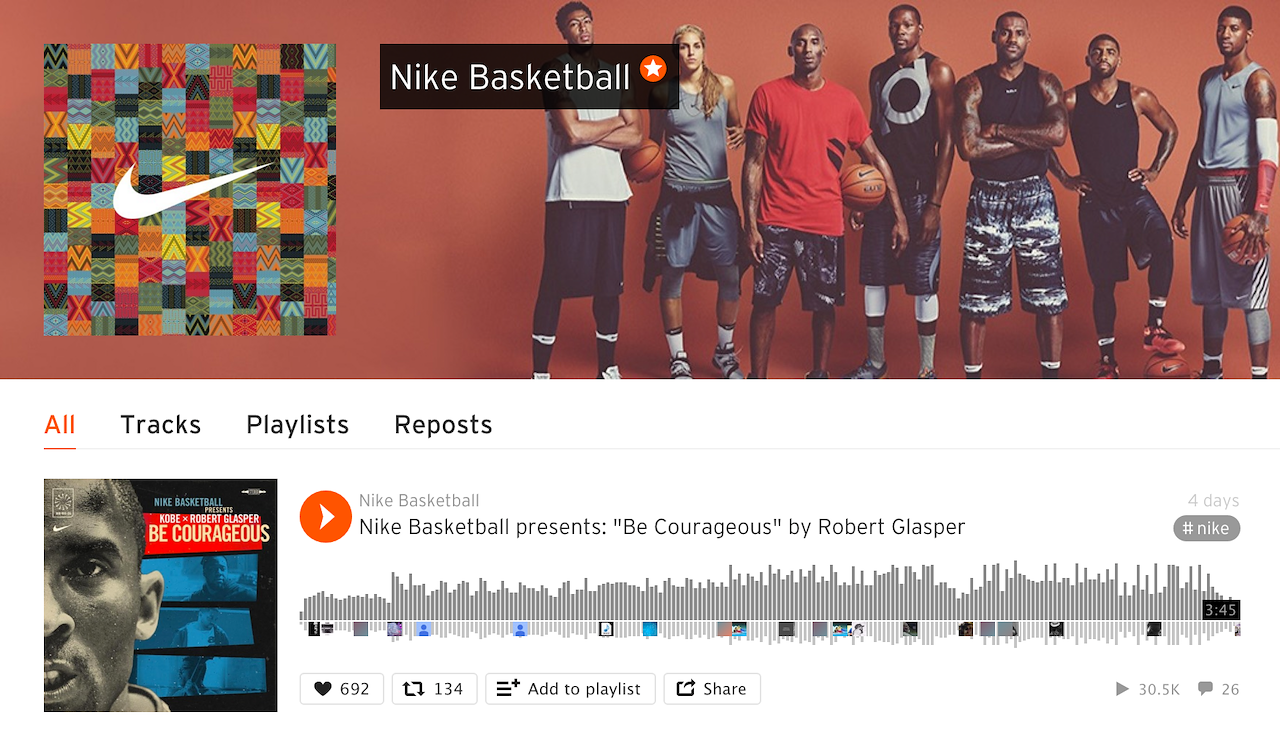 "Be Courageous," composed by two-time Grammy Award-winning jazz pianist Robert Glasper, celebrates the full breadth of Kobe Bryant's 20-year career, encapsulating its struggles and soaring high points. The above film explores the Robert Glasper Trio's creative process and inspiration for the song.
Glasper's choice of 4/4 and 6/8 time signatures, which define the track's structure, goes deeper than jazz convention. The numbers align with a significant event in history: the assassination of a great leader on April 4, 1968 (4/4/68) in Memphis, Tennessee, at the Lorraine Motel. Additionally, Glasper draws inspiration from the city's rich musical heritage — including pioneering labels like Stax Records, whose artists frequented the Lorraine Motel, which itself was a catalyst for community growth and support.
The story also inspires the KOBE 11 BHM 4468 shoe, which features an emblematic record on the tongue and other details connecting to the musical storyline. The shoe, part of the larger 2016 Black History Month Collection, is available now.
Furthermore, fans are encouraged to submit their favorite highlights of Bryant's career in the comment section on the Nike Basketball soundcloud.com page after listening to the music score from the Robert Glasper Trio.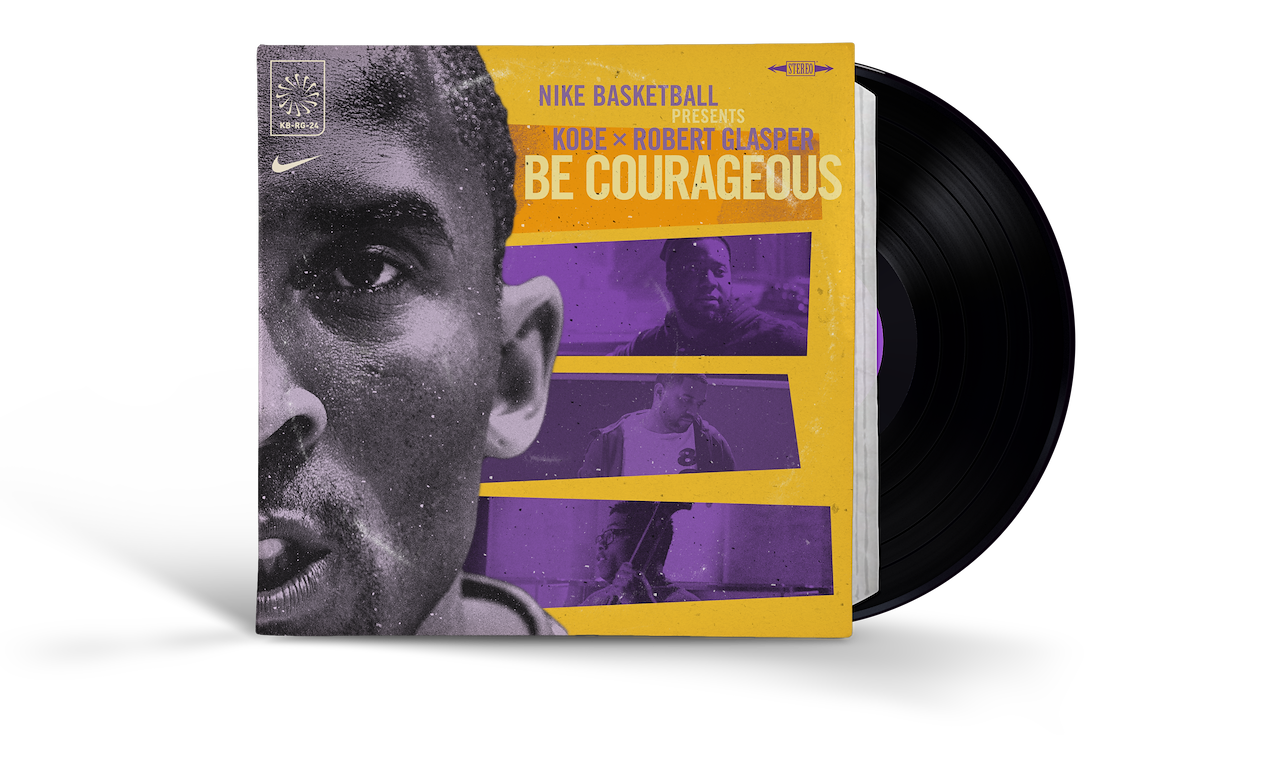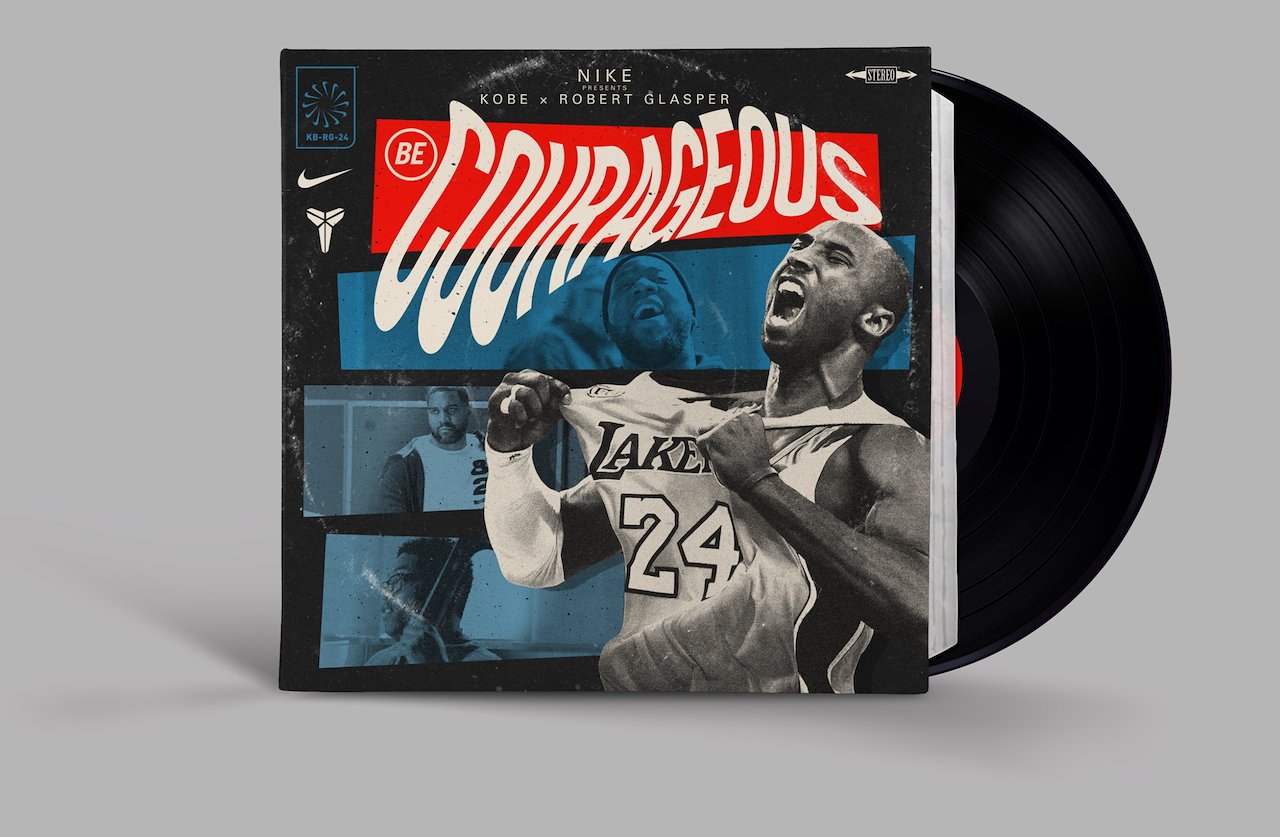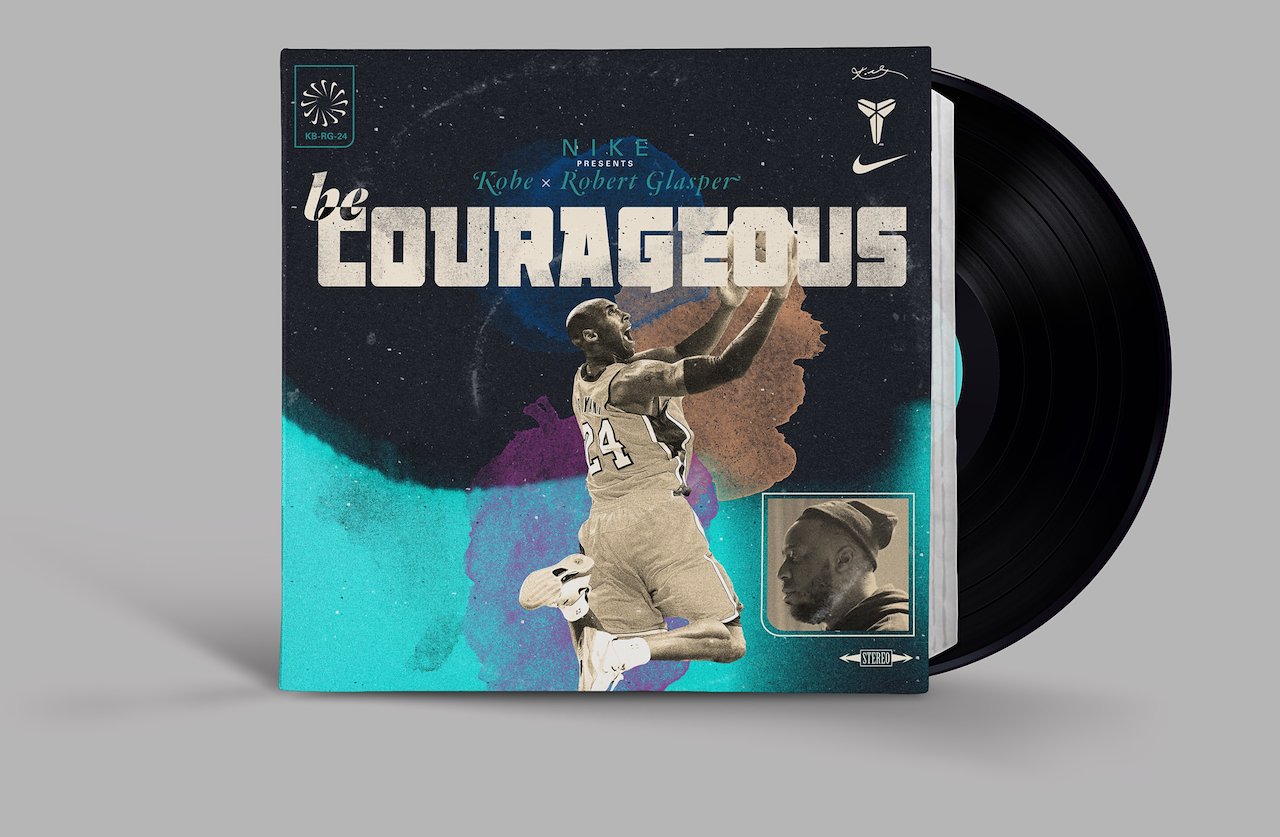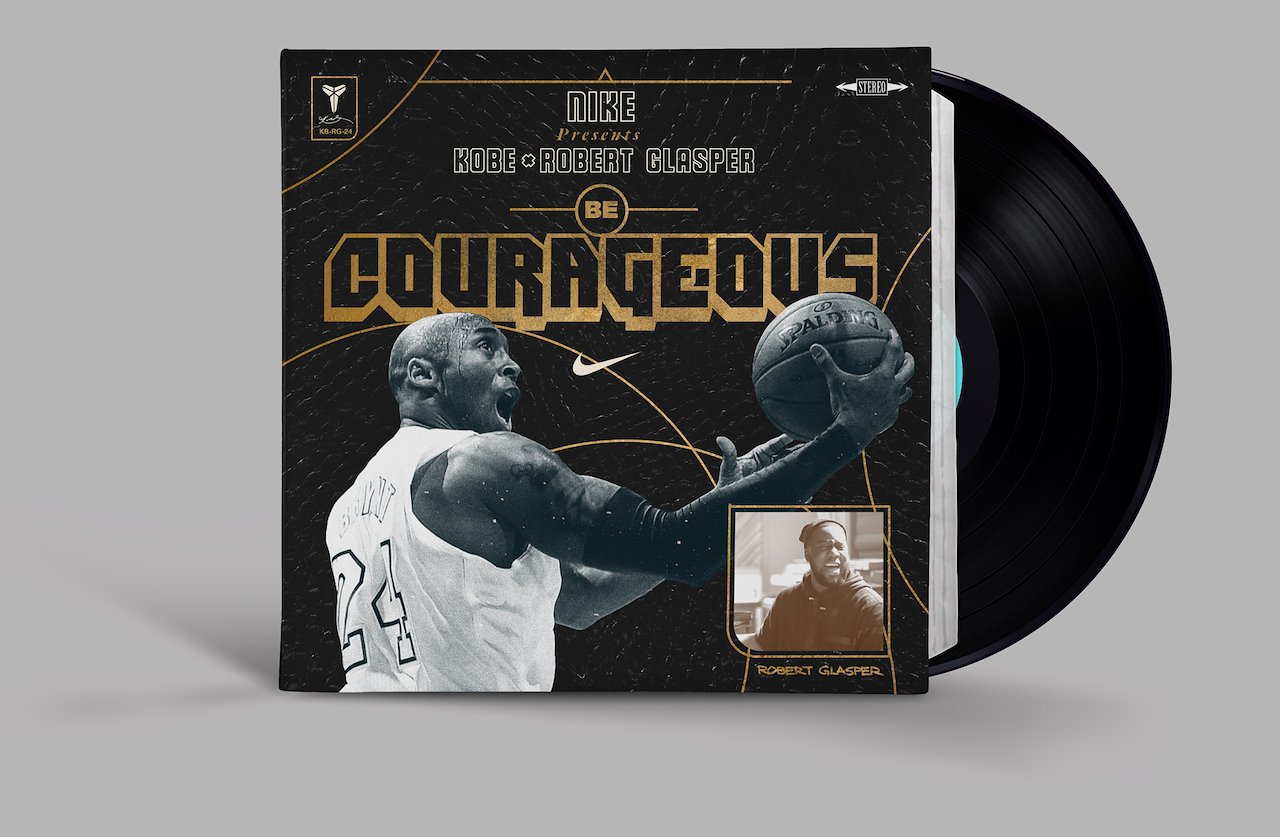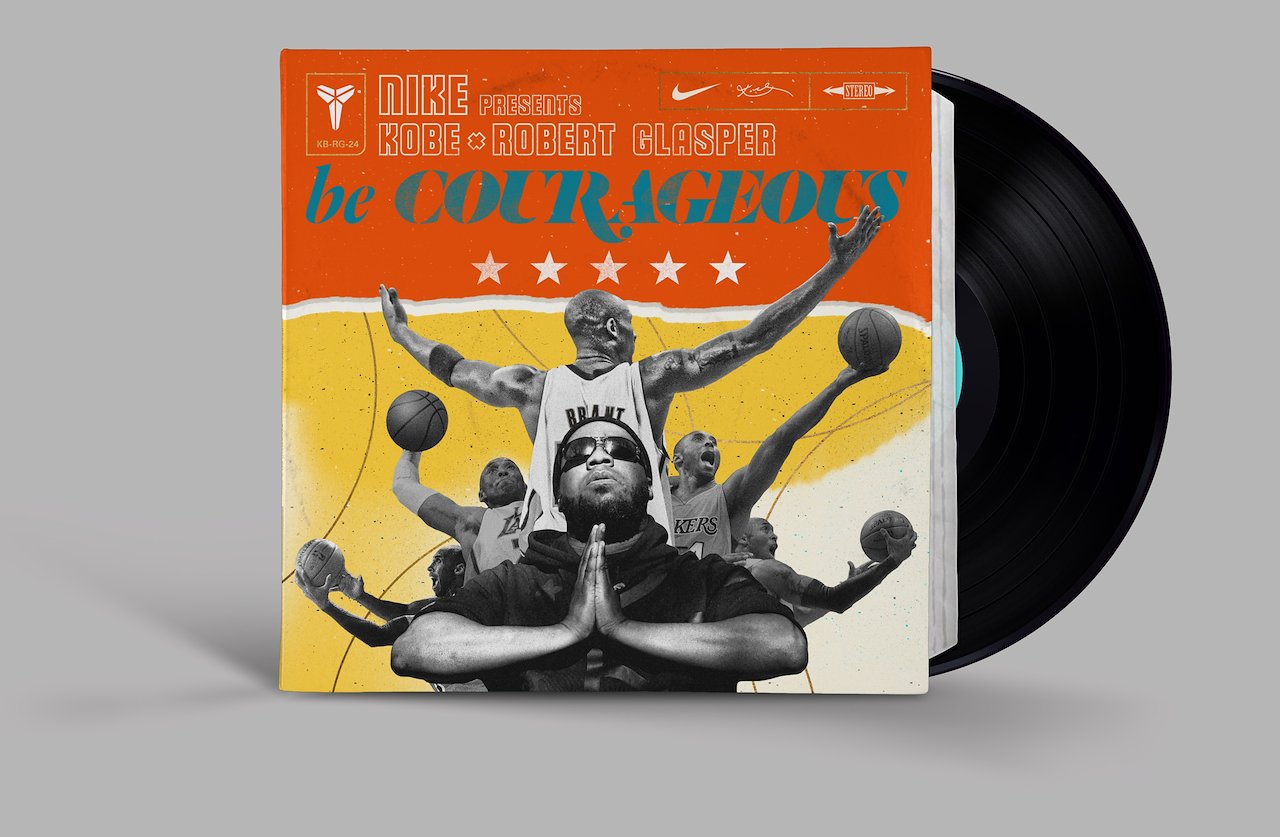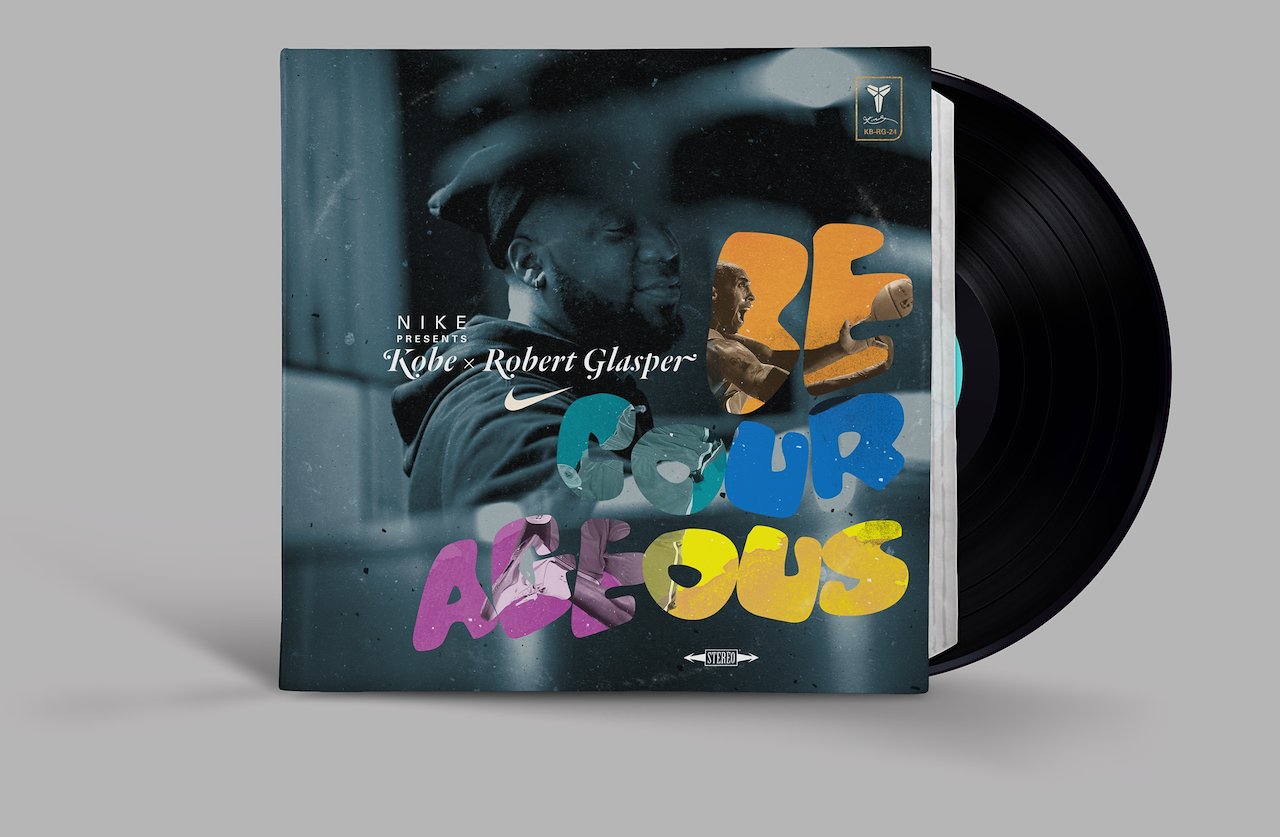 ---
Role Graphic Designer

For Nike Basketball

Date January 18, 2016

Type Album Cover, Poster
Up Next:
FWMJ's Rappers I Know 10 Anniversary Branding